Brightwater Green Burial Meadow
A peaceful wildflower meadow and woodland beside a spring fed stream offers a final resting place for you and your loved ones
BRIGHTWATER GREEN BURIAL MEADOW – COVID 19 GUIDELINES
12 December 2021
THE BURIAL GROUND IS OPEN FOR BURIALS AND TO PERSONS VISITING A GRAVE OF A FAMILY MEMBER OR FRIEND.
Due to the renewed uncertainty regarding the 'Omicron variant', we have decided to amend our guidelines. The situation will be continually monitored, and changes will implemented as necessary.
We wish to reassure people that we will continue to lay to rest their loved ones with the same care and dignity as always and are always available to talk to bereaved families in person, by phone or can be contacted by email.
We will take all necessary precautions to prevent the risk of possible spread of the virus to families, their friends, the funeral directors, and our own staff attending a burial.
When services/burials take place
Services may be held in the Haybarn (socially distanced seating for a maximum of 25 people). We ask people to always wear masks when in the building and toilets. For an outdoor service at the burial meadow, numbers can increase provided social distancing rules are observed.
Burial of Ashes – These may take place as usual.
Catering in the Barn
We have decided we will not offer catering until March 2022.
Additional precautions
Please do not attend a burial if you feel unwell with any of the COVID-19 virus symptoms.
We ask that people consider taking a Lateral Flow Test 24 hours before attending a service.
We recommend people self-distance themselves from others. There should be no contact between staff and attendees including handshaking and hugging.
Our toilet facilities at Brightwater Gardens are open.
We will clean and sanitise our premises, furniture, and facilities regularly to reduce any risk of infection.
These measures are subject to change at any time in line with Public Health and Government guidelines.
Thank you for your continued patience and understanding. Please stay safe, respect our NHS, key workers, your family, friends, and neighbours.
info@brightwatergreenburial.co.uk           Landline: 01673 878820   Mobile: 07831 263177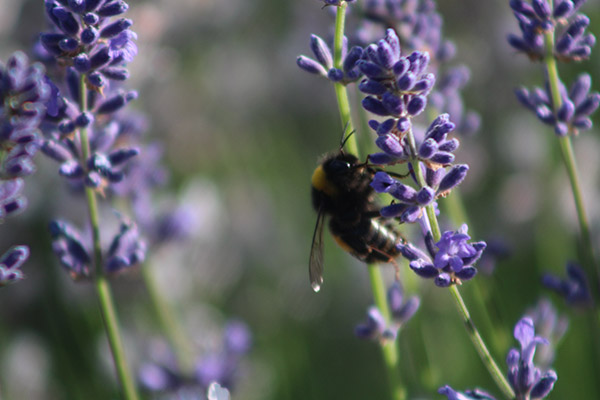 The burial meadow is located adjacent to an existing area of old meadow and woodland which already has a rich natural biodiversity, near the village of Owmby – 10 miles north of Lincoln. The surrounding land has been farmed by the same family for over 130 years. The family has a keen interest in landscape conservation and also run Brightwater Gardens in nearby Saxby.
The concept is to create a haven of peace and beauty where the woodland and meadow will be a lasting feature in the landscape. The site is being planted with glades of native trees in open meadow which  is becoming a rich habitat for birds and other wildlife. It is an attractive landscape which is well balanced with nature and enhances the surrounding countryside.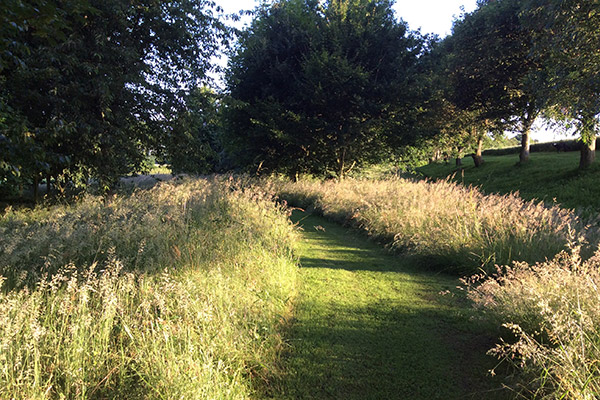 Burials take place in areas of open managed meadow interspersed with glades of native trees where we encourage the planting of  trees in memory of loved ones.  All graves are clearly recorded to enable easy recognition in the future.
Latest updates and news from our official Facebook page